Our prayer is that you will be blessed and strengthened by the power of Jesus, and that you will live a life of abundance in fellowship and joy. Zion Lutheran Church is here for you. It is not just a church; it is a fellowship of believers coming together to declare the glory of the Lord, and to celebrate Jesus. We study the Word, we seek to practice what we learn, and in the process grow together. May God richly bless you! May the Lord bless you and keep you! We hope to see you soon!
++++++++++++++++++++++
Please Join Us for Worship each Week at 10:00 a.m. with Sunday Bible Class at 9:00 a.m.
Watch Online at our Facebook Page!
Our Saturday Service will resume in March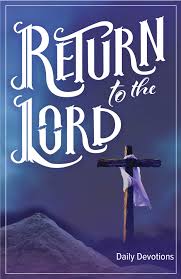 Our Lenten Journey will begin on February 17, 2021
Our Theme: Return to the Lord
"Return to the LORD your God, for He is gracious and merciful, slow to anger, and abounding in steadfast love; and He relents over disaster" (Joel 2:13). God's invitation and promise finds its fullness in Jesus Christ, who personified and accomplishes all that God declares. Follow different events during the Pasion, specifically focusing on the people that followed Christ, to see how God calls His people to return to Him this Lenten season.
Join us each week as we will discover this theme;
February 17 Ash Wednesday: "A Call to Return"
February 24: "Return to Prayer"
March 3: " Return from Betrayal"
March 10: "Return from False Witness"
March 17: "Return from Denial"
March 24: "Return from the Kingdom of God"
A free supper will be served at 6:15 before the service each week except Ash Wednesday. ~ Please Join Us in our Lenten Journey!
If you would like to support our ministry with a gift,
please click on the link blow.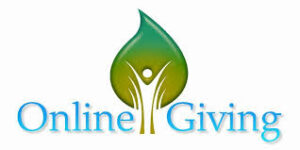 We have resumed worship in our sanctuary
.
We would love to have you join us!
We are practicing Social Distancing.
Please always remember how much God loves you!
Jesus said, "For God so loved the world that He gave his one and only Son, that whoever believes in him shal not perish but have eternal life. (John 3:16)
We would love to have you worship with us!